Monthly News January 2022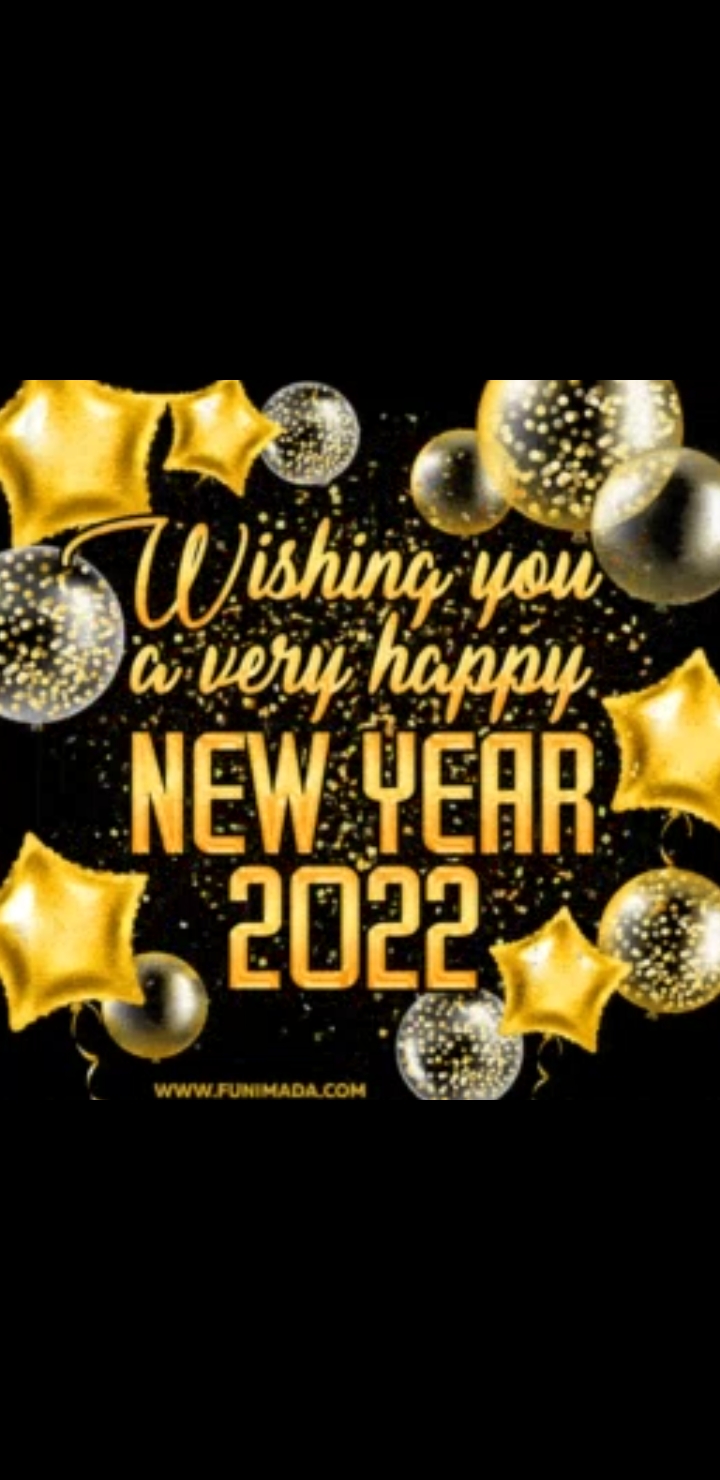 We would like to wish everyone a Happy & Healthy New Year!
We've had a great start to the New Year. We have carried out repairs
and service work on Heidelberg Cylinders in Nottingham, Runcorn,
Lincoln and Chesterfield.
Our London based engineer has also had a busy month and stocked up
on service parts along with a Heidelberg Cylinder guard kit, delivery
chains and a ground type bed.
Lets hope things start getting back to normality this year!
Heidelberg Letterpress Cylinder Specialists
Sign up to our mailing list