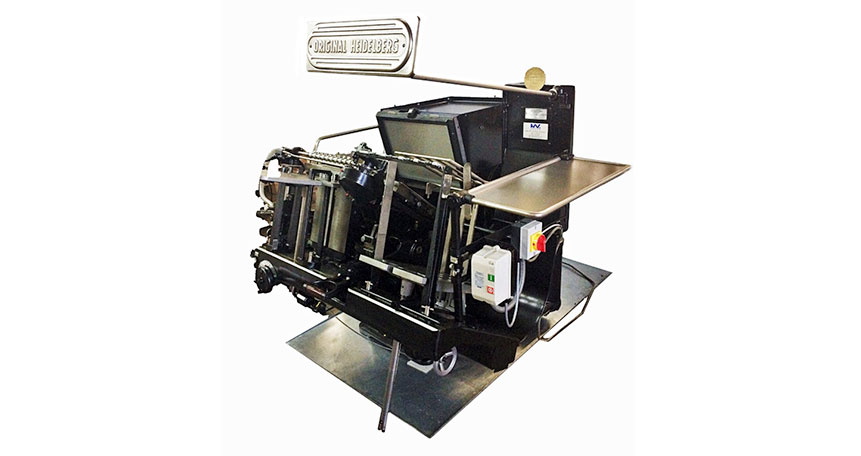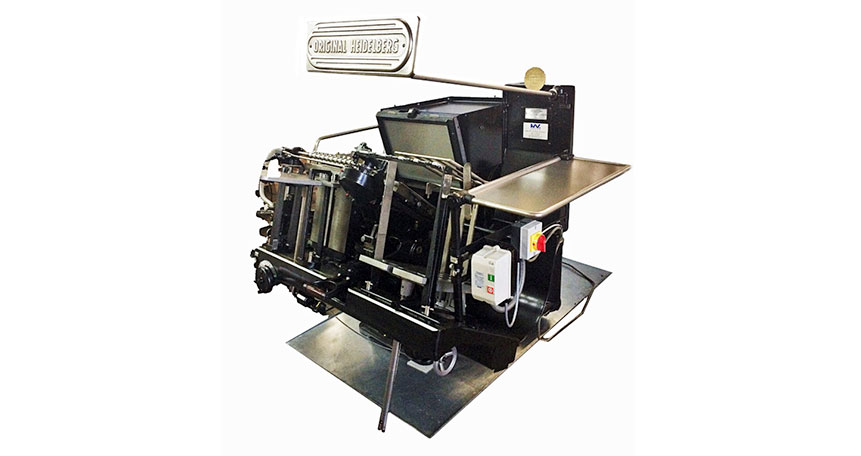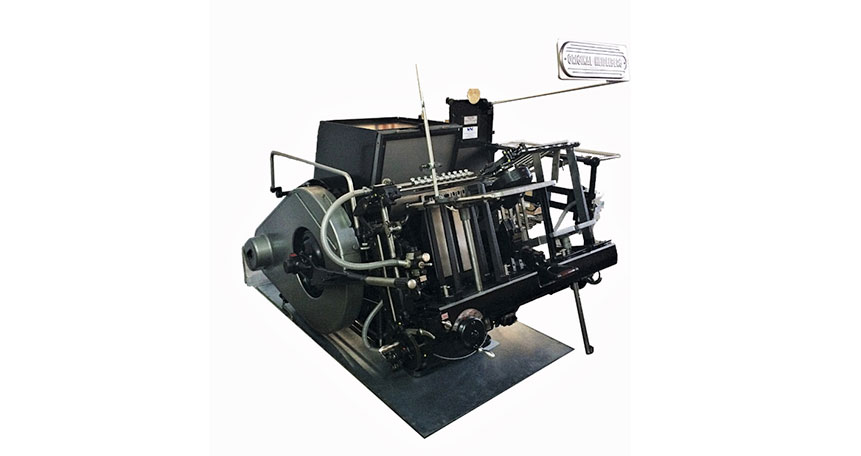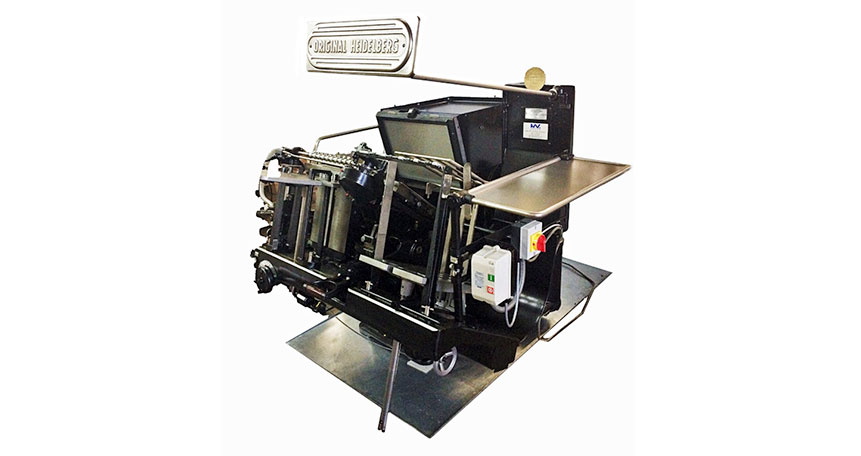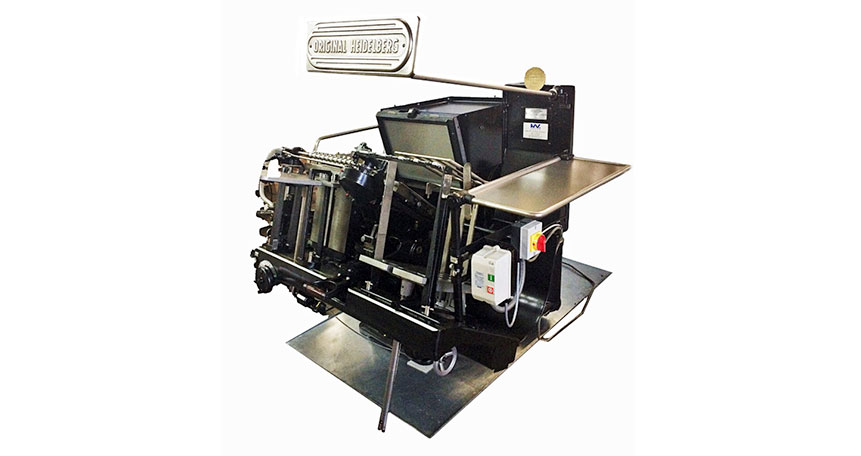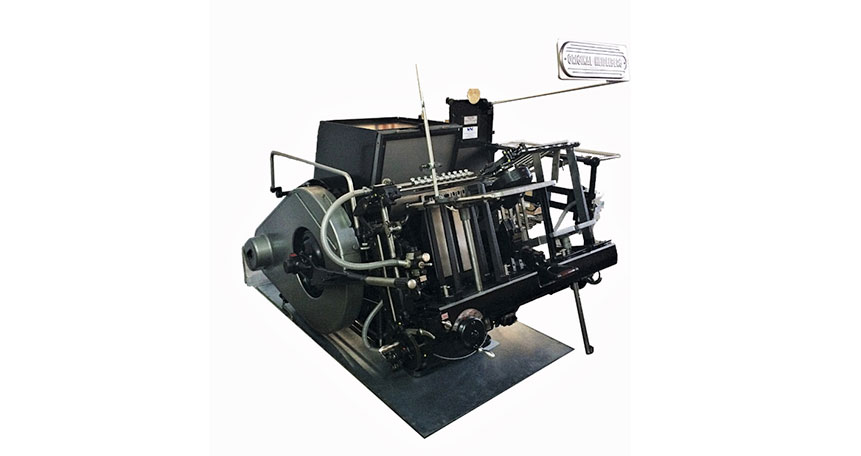 Heidelberg 13 x 18 GT Platen Gold Standard Refurbishment
Part Number: Heidelberg GT Platen 13 x 18
Our refurbishment process is as follows:
We strip the Heidelberg Platen of every component leaving us with a complete empty base.
We then fully clean the machine before fully repainting in original Heidelberg colours.

Any worn or defective Heidelberg parts are replaced.

The following Heidelberg parts are replaced as standard:

Gripper arms, main drive belt, motor spring, air pipe, electrical controls and wiring, and pump gaskets.

All toggle bushes for the impression are replaced.

Main Platen face removed and machined to accept 23.80mm with removable three counter sunk screw bed plate fitted.

We remove the ink unit and fit a GTS guard kit. Alternatively the ink unit can be refurbished and the Heidelberg machine can be used to print.

A new drip tray and all tools and consumables are supplied.

6 months Heidelberg parts and labour warranty is supplied to UK mainland only.

6 months Heidelberg parts only warranty is supplied overseas.
Heidelberg Platen
We also stock the full range of Heidelberg Platen Parts
Heidelberg Letterpress Specialists